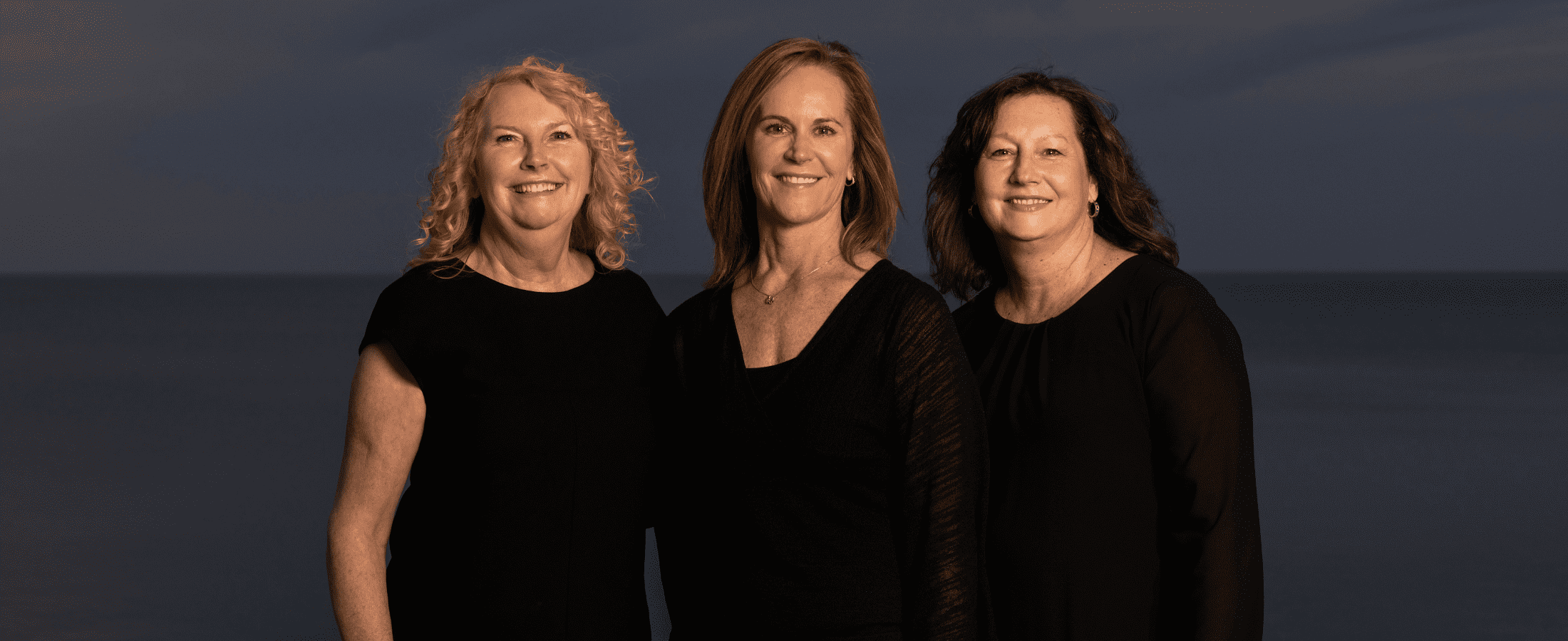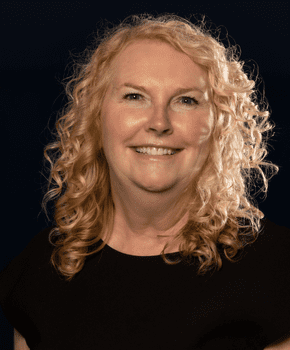 Ann, Business / Financial Manager
In the number of years that I have been working with our team, I have watched us evolve and develop into an amazing office with the latest technology and the most knowledgeable staff. We truly believe in outstanding service, and I feel that our doctors and team members will make your visit a great experience! As our Business Manager, I am here to assist our patients with a variety of concerns, including anything from scheduling appointments and financial arrangements to following up with any insurance questions you may have.
Friendly Atmosphere
I truly enjoy working with every one of my co-workers, each bringing a different twist to my day! We pride ourselves on presenting a warm and friendly atmosphere, which our patients have become accustomed to.
I became a part of our team in October, 1992. Since then, I have been amazed of the growth and advancements that have occurred not only within our practice, but within dentistry itself! Outside the office, I have a daughter attending Guelph University, and as for myself, I enjoy travelling, antique shopping, and baseball.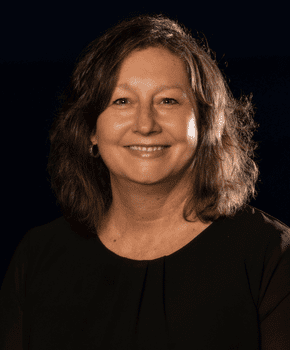 Julie, Treatment Coordinator / Dental Assistant
I am a certified Level 2 assistant, graduating from George Brown College, Toronto in 1986. I started my career with Dr. Milne shortly thereafter in 1986, as his full-time chairside assistant. I continued my schooling at the University of Western Ontario in 1992, obtaining my Level 2 Preventative Dental Assistant certificate.
In 1994, my husband Jim and I had our first child, Lauren, and in 1997 had our son, Dale. We enjoy boating, travelling, and cooking!
Helping Patients Make Informed Choices
I now spend time working as our Treatment Coordinator. My primary goal is to assist patients with understanding our recommendations, educating and explaining the course of treatment needed. In addition, I assist patients with any questions regarding fees, appointments, and insurance benefits.
I have truly marveled at the growth our office has seen over the years, and appreciate the wonderful staff and patients that I have the pleasure of working with every day!
Yvette, Hygiene Coordinator / Dental Assistant
Over the past 29 years, I have experienced different tasks within the dental field which I feel are vital in helping provide the best complete care to all our patients! I received my Certified Dental Assistant Diploma from Career Canada in Hamilton, after studying in the nursing field. I continued my education at Western University shortly after, completing the Level 2 Assistant program, along with comprehensive training in orthodontics.
In May 2014, I joined the team at Dr. Milne and Dr. Karen Davis's office and immediately felt at home. I thoroughly enjoy manning the front desk and having fun with all our patients! I help book return visits, assist in processing insurance claims and ensure everyone's day runs smoothly.
Outside the office, my husband Terry and I have 4 children that keep us busy and entertained. Our family has grown and we are blessed with 2 beautiful granddaughters Macy and Millie. We enjoy boating, travel and entertaining family and friends.