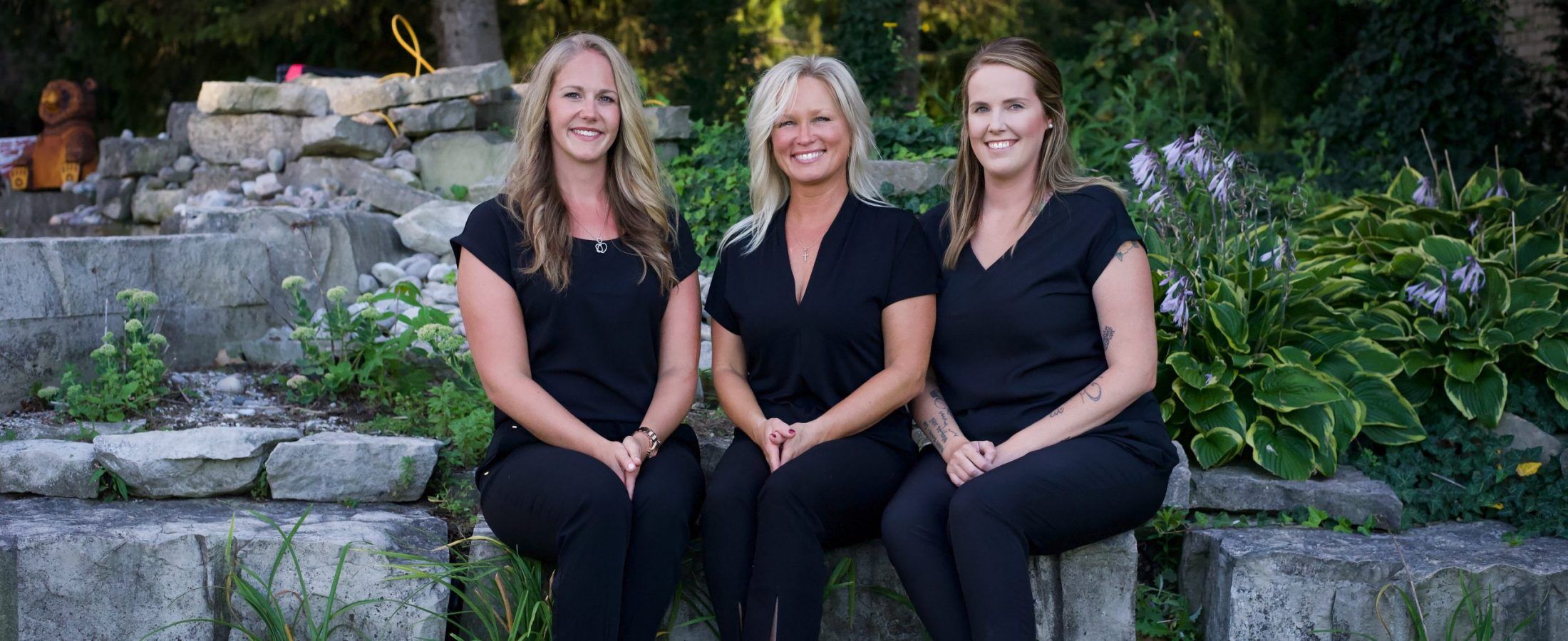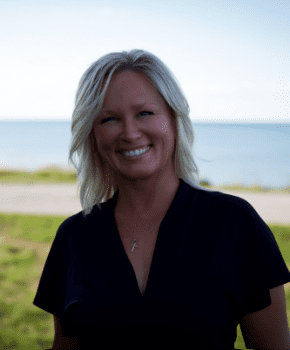 Clinical Coordinator / Certified Dental Assistant
I have been involved in dentistry for over 30 years, graduating from St. Clair College in Windsor in 1991 as a Certified Dental Assistant. Shortly after graduating, I was hired as a full-time receptionist, with some assisting chairside when needed. Within a year or so, I continued on to the University of Western Ontario, where I completed the Level 2 Assistant Certification program.
Keeping Things Lively
Along with seeing patients, I enjoy promoting our office, advertising/marketing, photography, decorating, and keeping it lively! Our team has been blessed with several continuing education experiences over the years. I believe our office provides and strives for excellence on a daily basis, and the people I work with are like extended family.
Outside of the office, I enjoy all sports, travel, continuing education, and wine!
Robin, Certified Dental Assistant
Bio is coming soon! 😁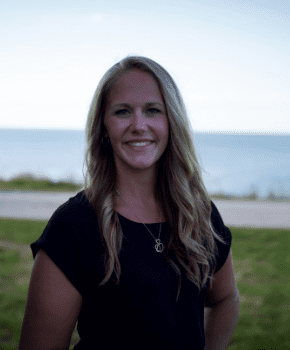 Jackie, Dental Assistant
In June 2010 I graduated from Medix College in London, Ontario as a Level 2 Dental Assistant. Over the past few years I have had the opportunity of learning different aspects in dentistry, all of which I feel are vital to provide the best care possible for our patients.
I currently work chairside assisting both Dr. Davis and Dr. Milne, with knowledge also in Treatment Coordinating and previously managing a local office.
A few years ago I met and worked with Dr. Davis, and am happy to have the opportunity to reconnect and join her team in May 2019!
Outside of work, my husband Dean and I keep busy with our three children Nyah, Neveah and Noah. I enjoy watching and travelling with each of their sports, working out and spending time with my family.